WIZ participated in the event of instruction to screen the Stomach Cancer in earlier stage as public welfare activity
20-03-2023
In recent years, the incidence rate of Gastric Cancer has been increasing, and it has become one of the common malignant tumors in China and the world. Although the Gastric Cancer can be detected by screening in the early stage, due to the lack of knowledge to deal with it, in many cases, patients' conditions are in an advanced stage when discovered, and missing the best treatment time.
In order to improve the public's awareness and draw their attention to the Gastric Cancer, meanwhile provide convenient and fast detection services for the public, on 20 March, WIZ Biotech Co., Ltd.joined hands with the Shuangdun Community Neighborhood Committee of Beicheng New District, Hefei City, Anhui Province, to carry out a public welfare activity by teaching and telling the way of screening the Gastric Cancer in early stage for the people in the community.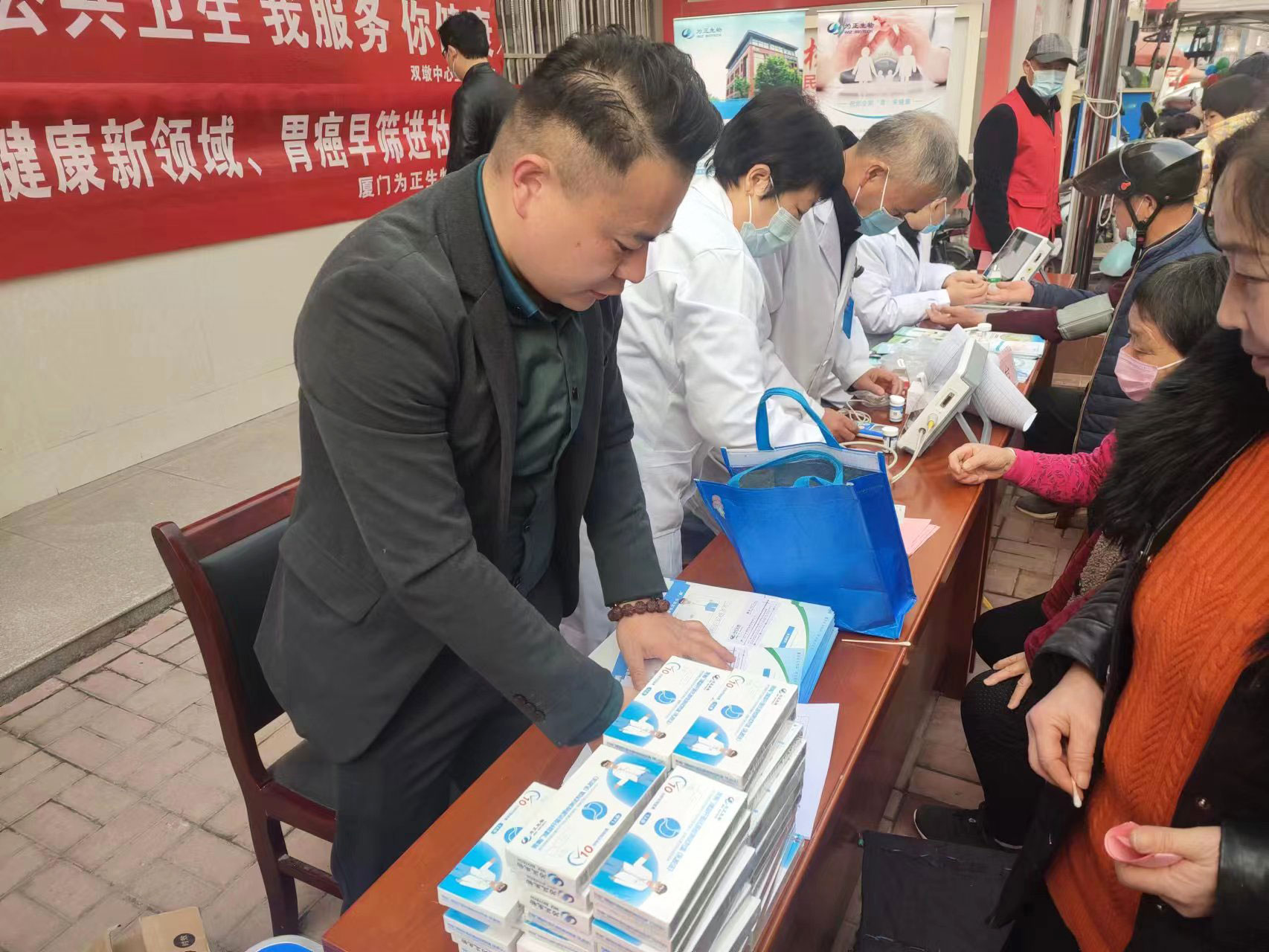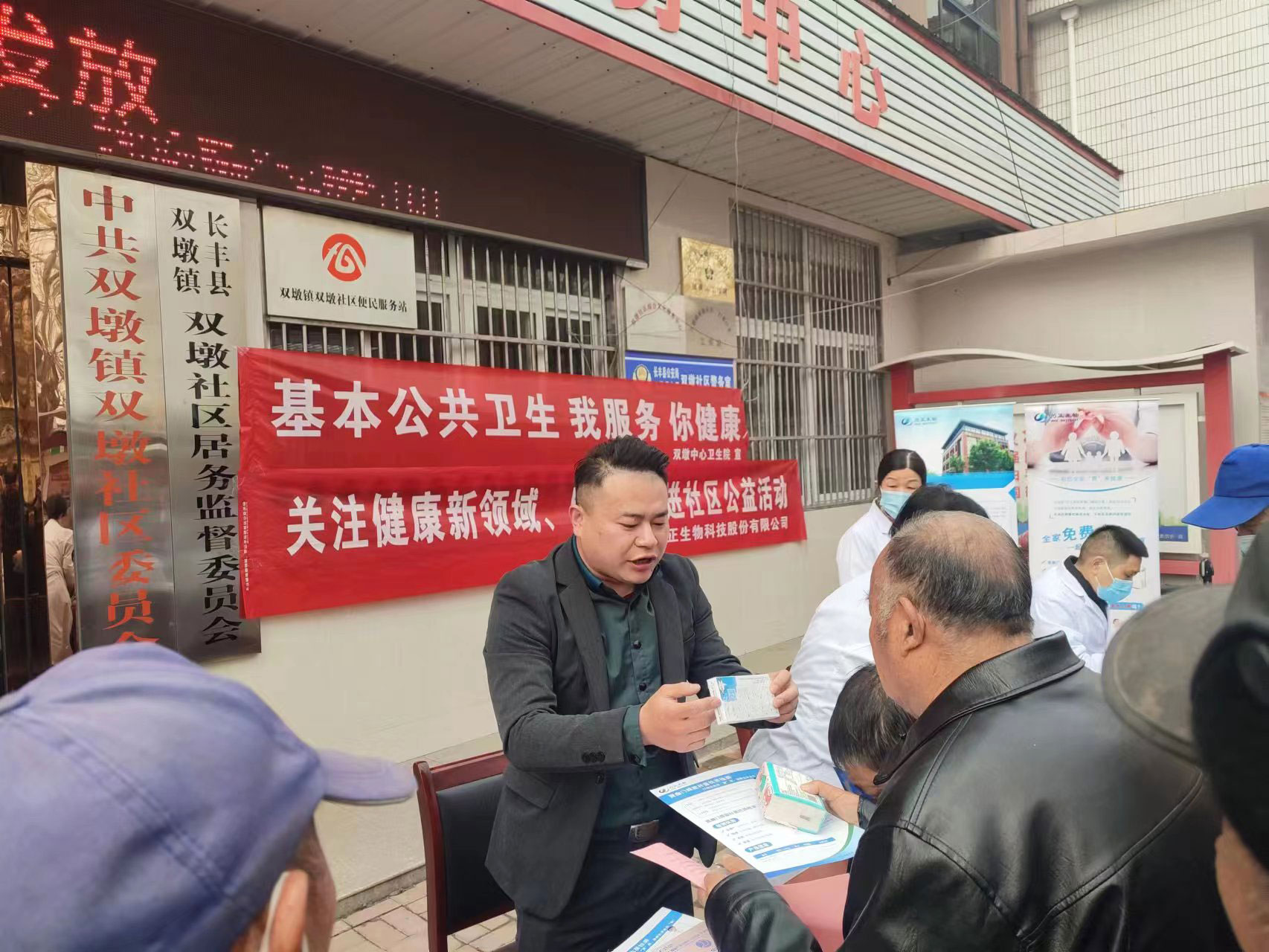 At the event site, WIZ's professional staff explained and taught the way for preventing the Gastric Cancer by screening, answered questions from the participants, assisted managing the subjects on-site, and provided guidance for the application of Diagnostic Kit for Antigen to Helicobacter Pylori (Latex).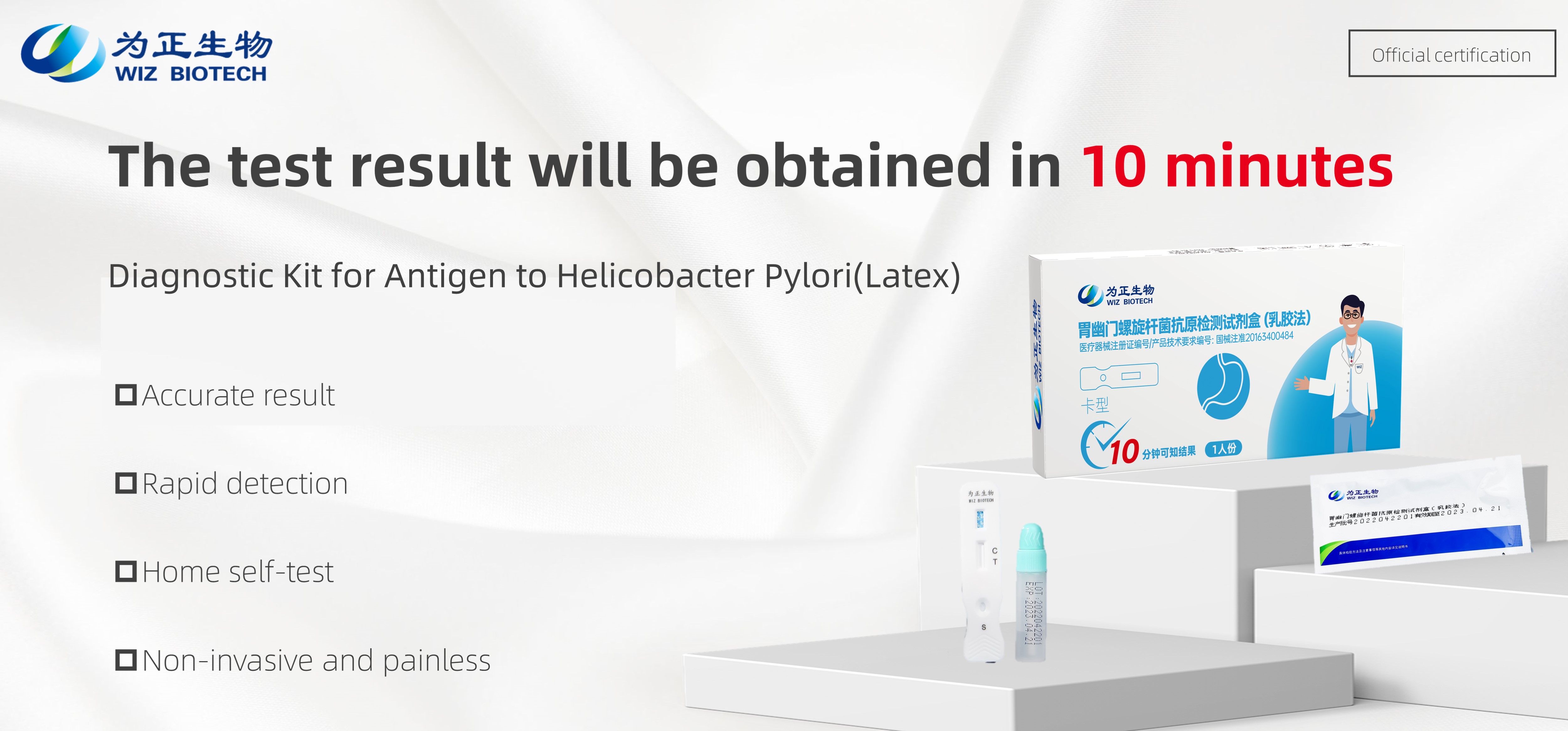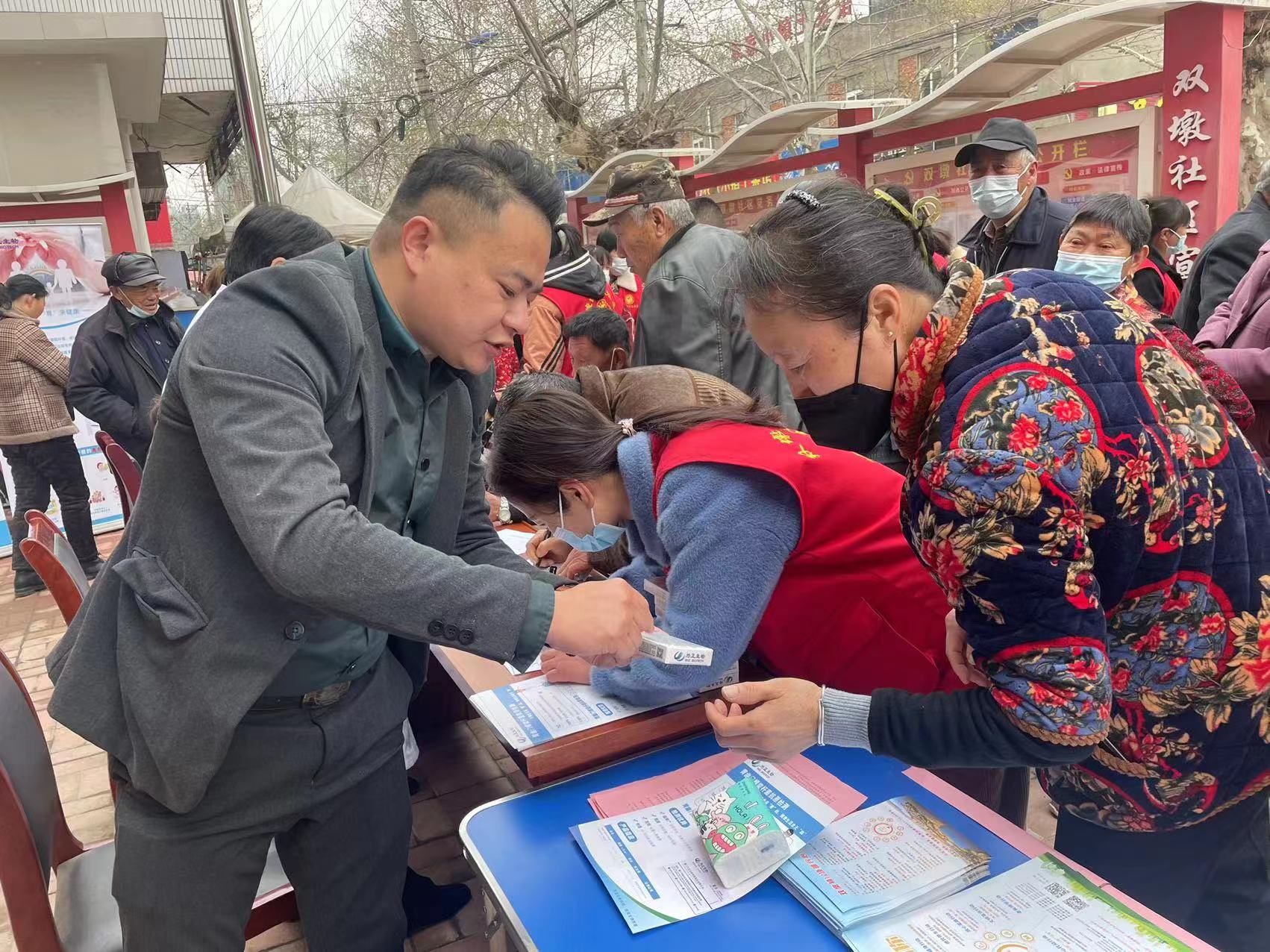 With the efforts of WIZ's staff, the activities had been carried out smoothly and we received a lot of positive response from the participants. The atmosphere at the event site was lively, many participants said that through the event, they have a better understanding of the preventive measures for the Gastric Cancer, and would pay more attention to it. Meanwhile, they also expressed their high respect and gratitude for the activity organizer and participated companies.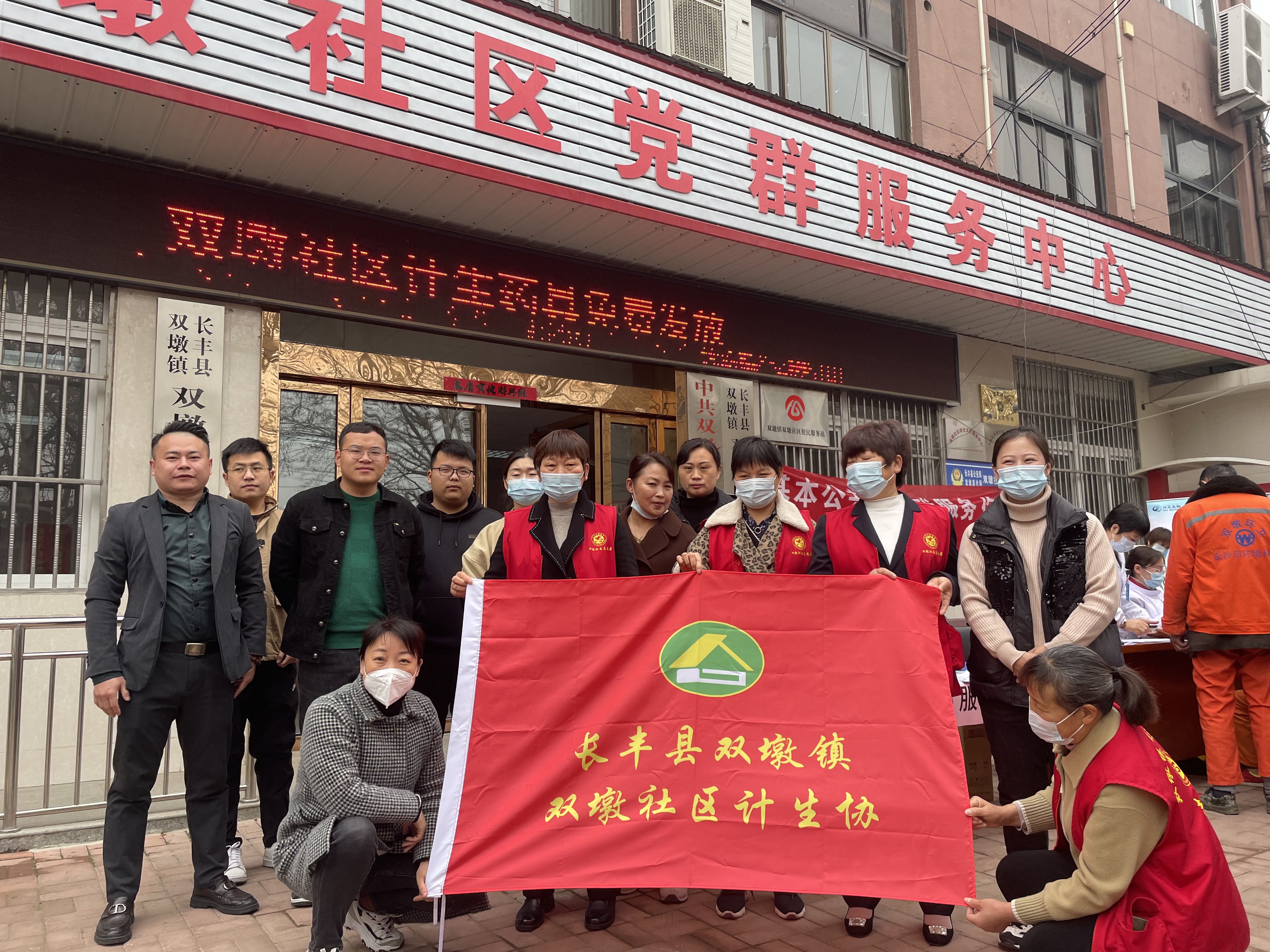 As an enterprise, we are aware of the social responsibility and public welfare. We will continue to fulfill our responsibilities and contribute to the promotion of health in domestic and worldwide.