About Us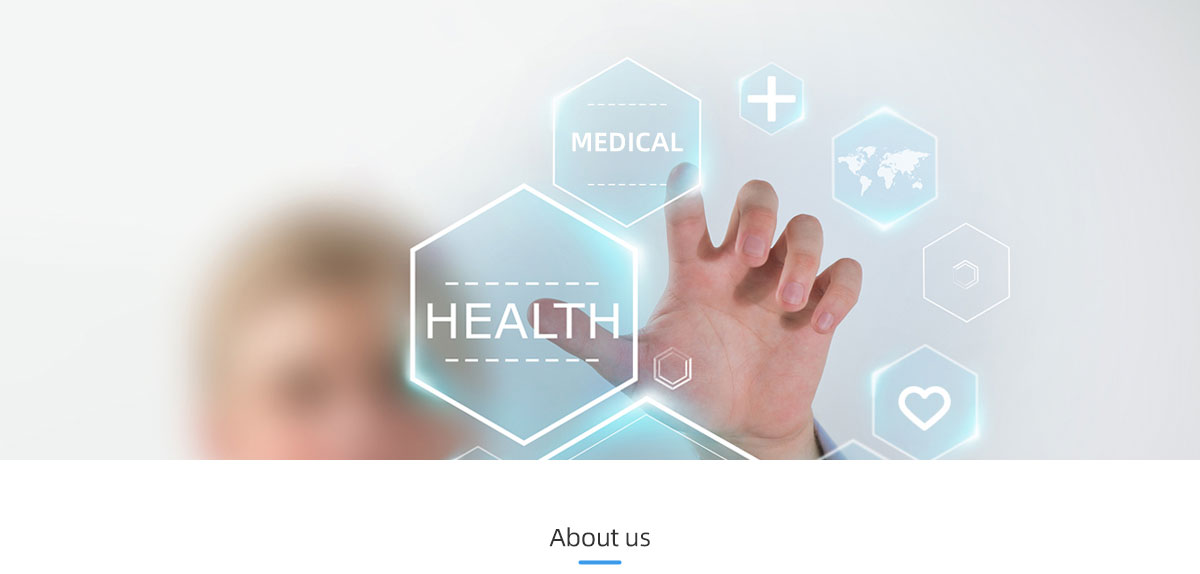 Founded in July 2013, Xiamen Wiz Biotech Co., Ltd began to be one of members dedicating to life quality improvement by providing IVD products. As a high-tech biomedical company, Wiz engaged in the R&D, production and sales of rapid diagnostic reagents and devices.

Wiz has developed the colloidal gold, latex, immunofluorescence and molecular diagnostics platforms. Based on the above platforms, Wiz has extended the product lines to the rapid identification of gastrointestinal diseases, respiratory diseases, vector borne diseases, pregnancy, inflammation, tumor, drug abuse, etc. Our products are widely used in diseases monitoring, such as inflammatory bowel diseases management, colon cancer screening, chronic disease management, blood glucose monitoring and drug detection. Our clients cover hospitals, clinics, CDC, CIQ and universities etc.

Wizbiotech has been devoted to the IVD field for over 9 years, especially in gastrointestinal disease monitor. For every potential global public health issue, Wizbiotech will try the best to make a contribution. During the global epidemic of the COVID-19, Wiz launched the integrated solution of SARS-CoV-2 detection [antigen/antibody/influenza identification] to help prevent and control the global epidemic.
In the future, Wiz will continue to focus on diagnostic technology to improve the quality of life.