Production center
Wiz has 19800 square meters standard GMP workshop and R&D laboratory, which awarded GMP(CFDA) and ISO13485 certification.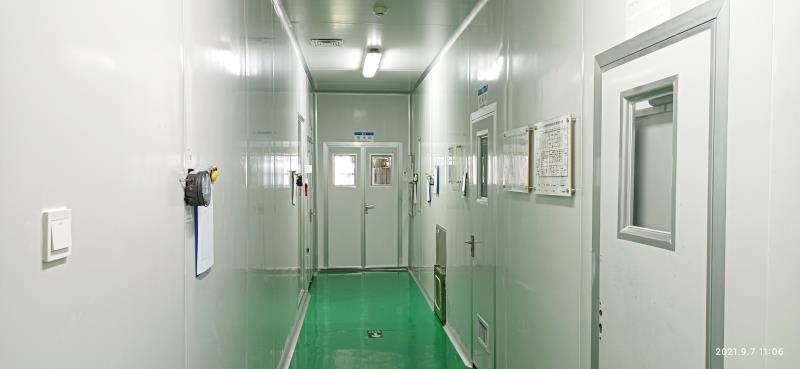 Wiz has independent filling center, which covers area of about 1200 square meters and can accommodate about 400 people. The center is equipped with automatic instruments and semi-automatic instruments. If it operates at full load, the capacity can reach 6.5 million per day.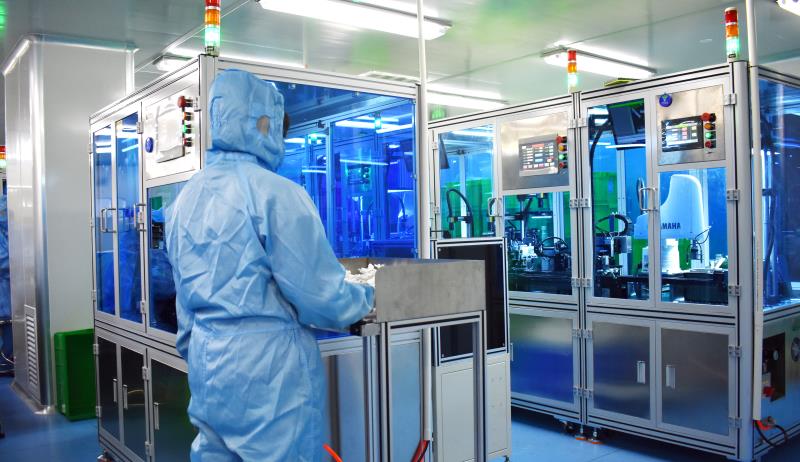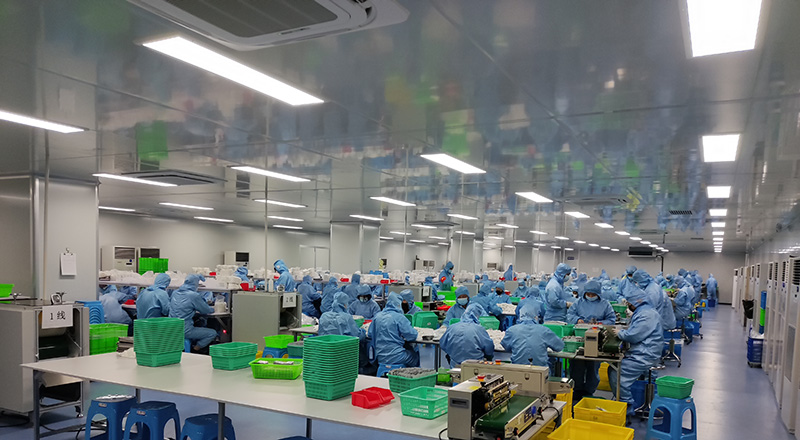 As for production, Wiz has established production process control procedures, product identification and traceability control procedures, and status identification control procedures. The production activity is strictly accordance with production process procedures and standard operating procedures to ensure product quality.